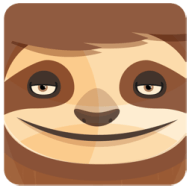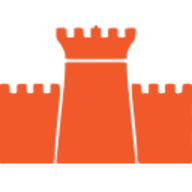 Customer Experience Service & Success
StoryChief & Cingo integration
Are you interested in a StoryChief and Cingo integration? Let us know!

About StoryChief
StoryChief puts everything you need to get your content marketing done in one place. Organise, structure & publish your content multi channel. Content Marketing Software for startups, SEO marketers and editorial teams who want to increase their reach.

About Cingo
Cingo is omni-channel customer service for the mobile generation. With fully-integrated features from live chat to video calling, screensharing, website integration, and mobile SDKs, your customers will be able to reach you from anywhere, anytime, on any device. Want happier customers? Get rid of those outdated, clunky customer service solutions of the past, and choose Cingo.
Not using StoryChief yet? Sign up for free!
Already trusted by 10,000+ happy users and customers
Sign up, it's free!