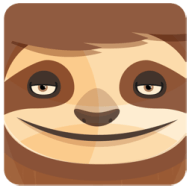 StoryChief & FollowUp.cc integration
Are you interested in a StoryChief and FollowUp.cc integration? Let us know!

About StoryChief
StoryChief puts everything you need to get your content marketing done in one place. Organise, structure & publish your content multi channel. Content Marketing Software for startups, SEO marketers and editorial teams who want to increase their reach.

About FollowUp.cc
FollowUp.cc is a timed email reminder system that gives users the ability to create reminders via email through formatted email addresses in the TO, CC and BCC fields. Allows users to set time based email reminders for individuals or from groups for single or recurring events.
Not using StoryChief yet? Sign up for free!
Already trusted by 10,000+ happy users and customers
Sign up, it's free!