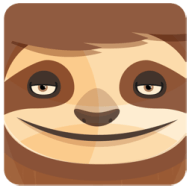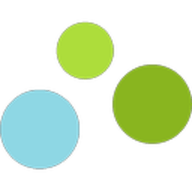 StoryChief & Freckle integration
Are you interested in a StoryChief and Freckle integration? Let us know!

About StoryChief
StoryChief puts everything you need to get your content marketing done in one place. Organise, structure & publish your content multi channel. Content Marketing Software for startups, SEO marketers and editorial teams who want to increase their reach.

About Freckle
Freckle helps you manage your time and see the big picture: which days have you been working? How much, and on what? Is all that time billable time? What are your teammates and employees doing?
Not using StoryChief yet? Sign up for free!
Already trusted by 10,000+ happy users and customers
Sign up, it's free!