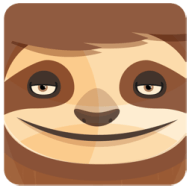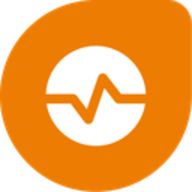 StoryChief & Freshping integration
Are you interested in a StoryChief and Freshping integration? Let us know!

About StoryChief
StoryChief puts everything you need to get your content marketing done in one place. Organise, structure & publish your content multi channel. Content Marketing Software for startups, SEO marketers and editorial teams who want to increase their reach.

About Freshping
Freshping is an uptime monitoring and status pages tool. You can monitor 50 URLs at 1-minute intervals and get alerts via email, Slack, or SMS when it is down. You'll also get 5 public status pages, multi-user logins (up to 30 users), global latency, and Apdex reporting.
Not using StoryChief yet? Sign up for free!
Already trusted by 10,000+ happy users and customers
Sign up, it's free!