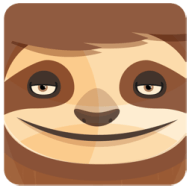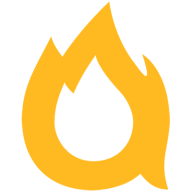 StoryChief & Heatmap integration
Are you interested in a StoryChief and Heatmap integration? Let us know!

About StoryChief
StoryChief puts everything you need to get your content marketing done in one place. Organise, structure & publish your content multi channel. Content Marketing Software for startups, SEO marketers and editorial teams who want to increase their reach.

About Heatmap
heatmap provides realtime analytics to help chief editors and marketeers understand in seconds which are their best performing contents and which are less attractive to users. heatmap is used to optimize the traffic flow on websites and significantly improve conversion rates of landing pages. Forget about complex analytics reports, heatmap is designed for business users: inspired by augmented reality, it brings live data right on your pages while browsing. heatmap is compatible with most dynamic and complex websites, installs in minutes by placing a simple js tag, respects users privacy, and collects big data without sampling.
Not using StoryChief yet? Sign up for free!
Already trusted by 10,000+ happy users and customers
Sign up, it's free!