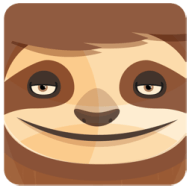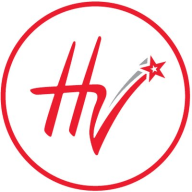 StoryChief & HireVue integration
Are you interested in a StoryChief and HireVue integration? Let us know!

About StoryChief
StoryChief puts everything you need to get your content marketing done in one place. Organise, structure & publish your content multi channel. Content Marketing Software for startups, SEO marketers and editorial teams who want to increase their reach.

About HireVue
HireVue transforms the hiring & recruiting process by providing enterprises with an all-in-one video interview & pre-hire assessment solution. Hirevue's online Video Interviewing Software & Pre-Employment Assessments Platform uses AI and validated IO Psychology to get you the best talent, faster.
Not using StoryChief yet? Sign up for free!
Already trusted by 10,000+ happy users and customers
Sign up, it's free!